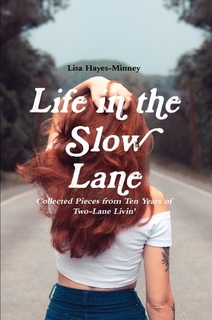 Lisa self-published her first book at twelve years old when she typed the story on a manual typewriter, illustrated it with crayon and pen, and sewed the binding on her mother's sewing machine. She always knew she was a writer.
Since then, Lisa has published magazines, newspapers, travel and tourism booklets, and more. She served as a ghostwriter, copywriter, technical writer, and journalist after receiving her undergraduate degree. After receiving her MFA in Creative Writing, she published several books.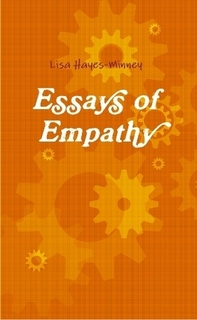 While many of her books are available through Amazon or Barnes and Noble, the only online platform offering ALL her books is Lulu.com. Lisa offers discounts through Lulu.
You can also purchase directly from Lisa by contacting her via email or catching her at a literary reading or book signing.